In our canteens, you can choose between at least two, usually three or more main dishes every day, depending on the location. Our most affordable dish, the vegan hit, will be available daily from October 2022 at a fixed price of 2.99 euros. In some dining halls, you can also help yourself to the salad buffets or pick up freshly made wok dishes, bowls, or burgers at the counter.
For breakfast or to fortify yourself while you study: Our cafeterias offer you sandwiches, pastries, fruit and sweets as well as hot beverages such as fair trade coffee specialties or organic tea. Our cafeterias are also popular meeting places and places of learning! Some cafeterias even offer hot meals and long opening hours - so you're always well taken care of.
Don't forget your ID card!
Don't forget to bring your student ID card. Without your student ID card, we will have to charge you the higher guest price.
You can also take away all meals in our cafeterias. Just ask our staff at the counter and you will receive the meal of your choice in a REBOWL returnable tray (5 Euro deposit). After use, you can return it to us or to any other participating catering establishment (you don't have to wash the tray beforehand, we'll do that for you). Reusable is not suitable today? No problem. Then we'll give you your food in easily recyclable disposable packaging.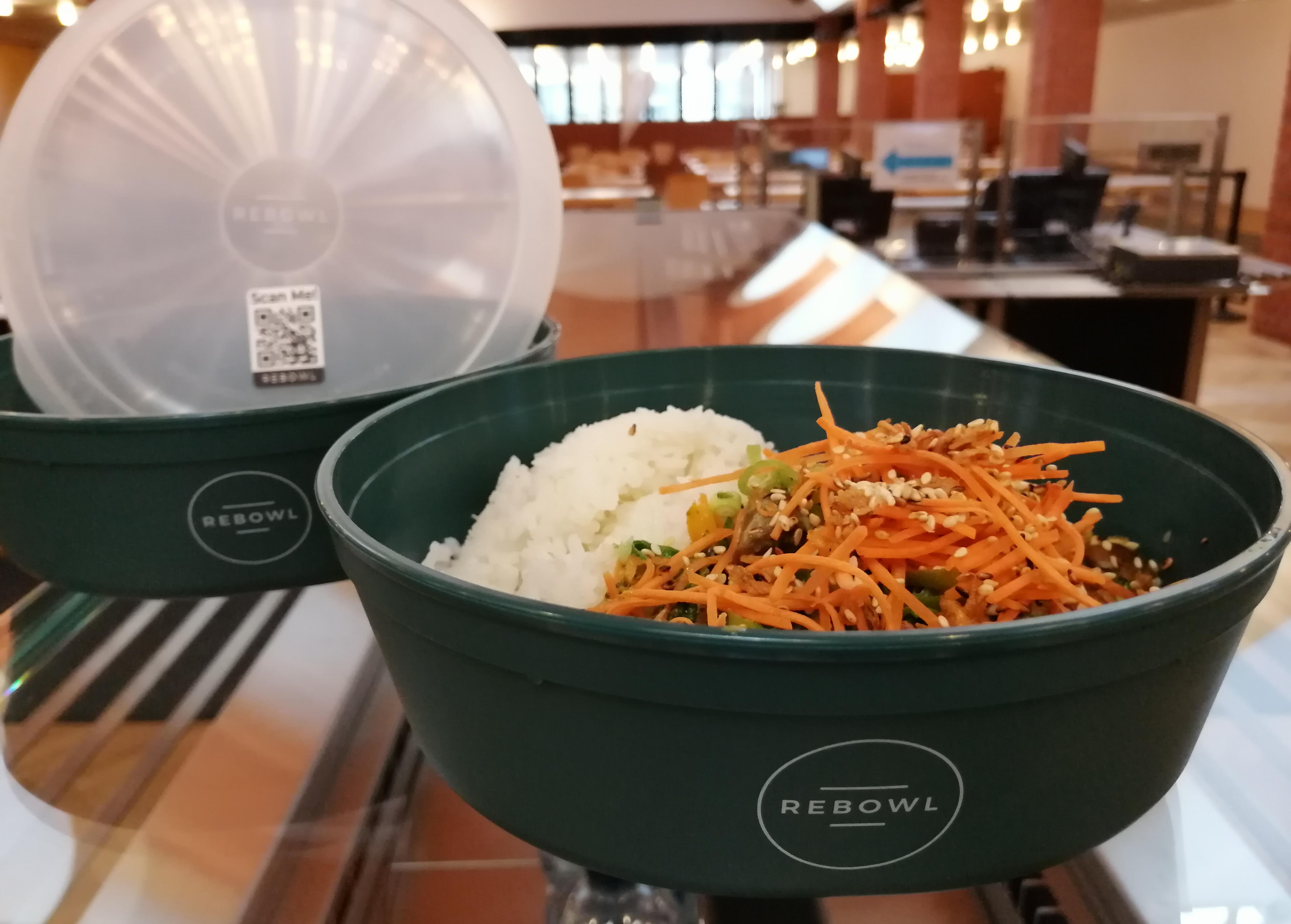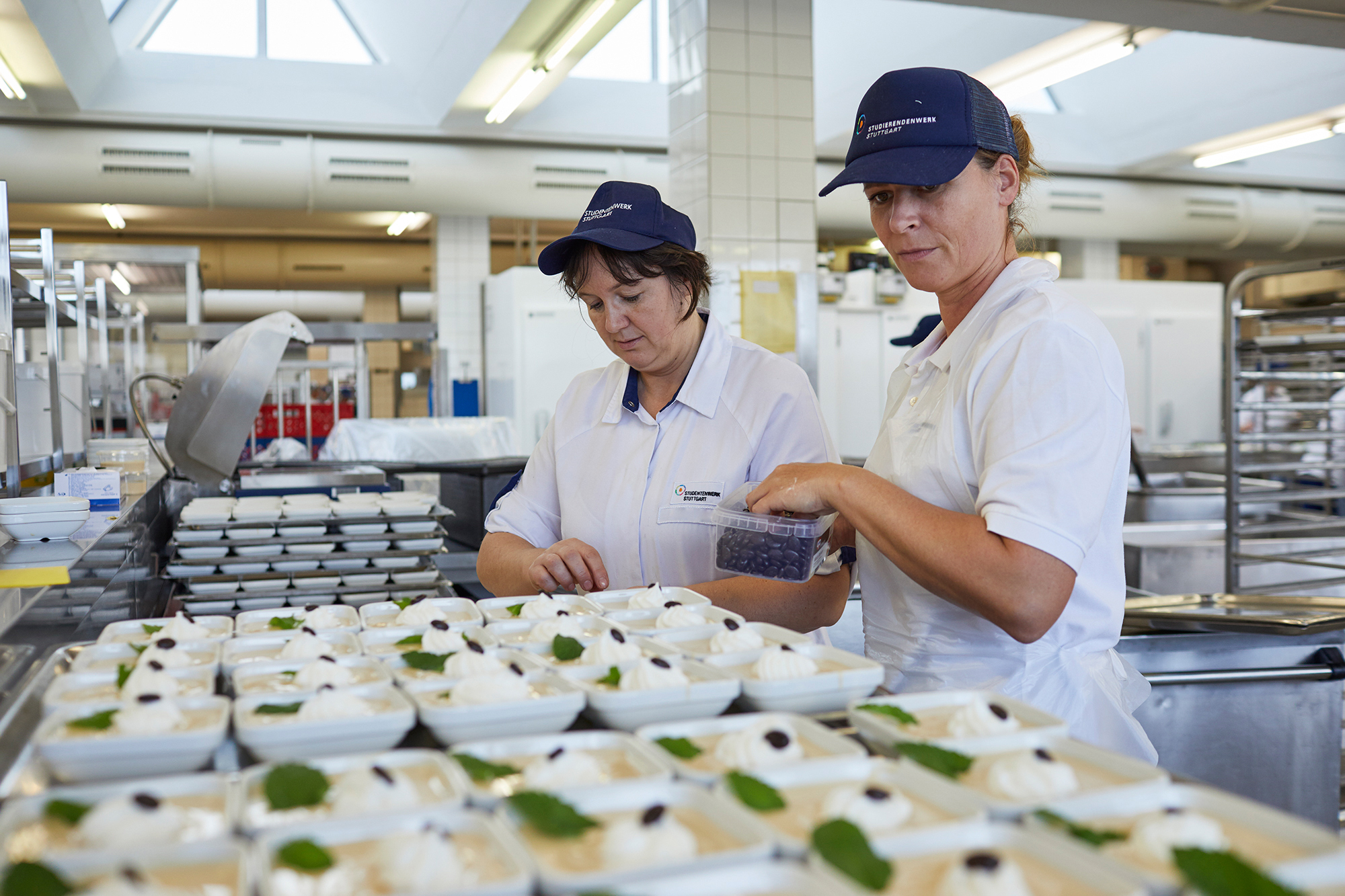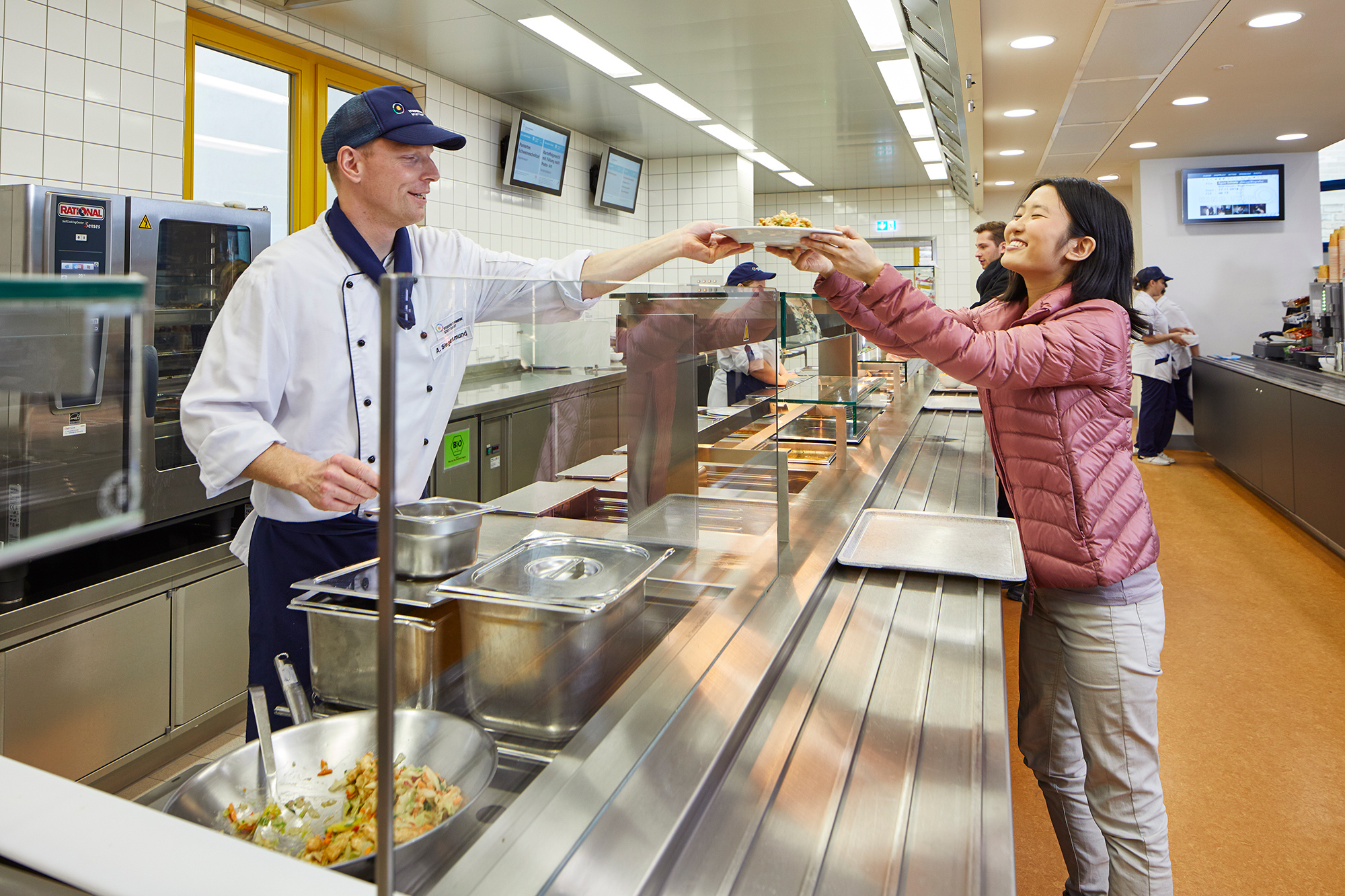 All our coffee specialties – whether espresso, latte macchiato or just coffee pure and simple – are made with coffee beans from organic farming and fair trade.
You would like to take your hot drink with you? We will be happy to give it to you in a returnable cup from RECUP (1 Euro deposit).