You can top up your chip card direct at the canteen checkout. The only prerequisites are a PayPal account (existing or newly created) and a one-off registration.
Unfortunately, it is technically not possible to load the chip cards directly via PayPal, nor via our Autoload portal on our website. This is how you can currently load credit onto your card to run the washing machine in your dormitory.
If you have signed up for Autoload, you can also top up your chip card with Paypal at our recharger.
To set up Autoload with PayPal, please scroll down to the "PayPal Settlement" tab after logging in to the "Autoload Setup" page.
The number of your chip card and the pin you need to log in are available at our Info Points.
How does Autoload with PayPal work?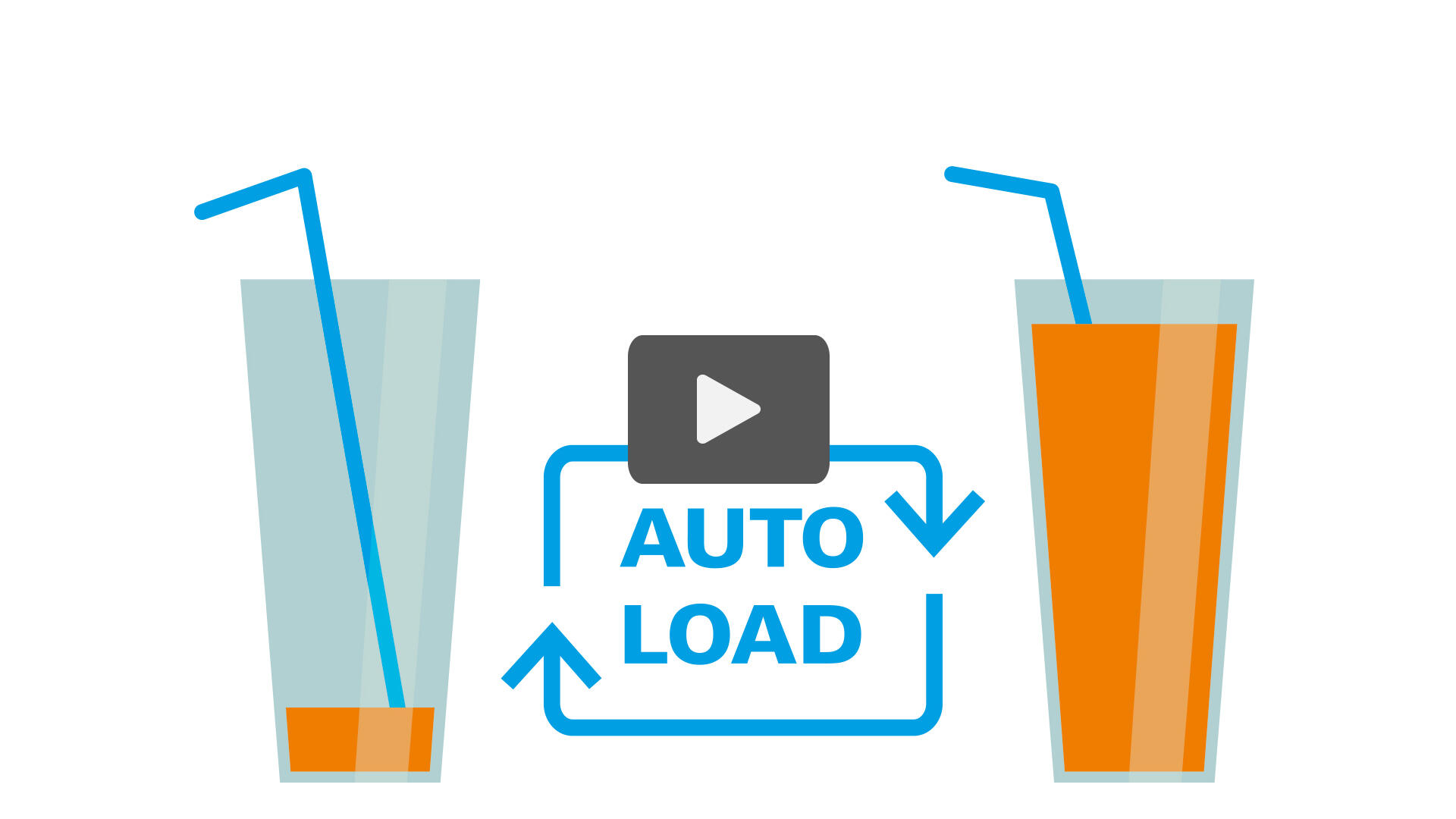 Get your card number and PIN at one of our Info-Points or at the infopoints in your cafeteria or canteen.
Use it to register on this page in the card service portal.
Specify the amount you want to top up and the remaining balance at which you want to be asked at the checkout whether you want to top up.
When you reach the remaining balance, you can top up your card directly at the checkout if you wish.