The accommodation building for visiting lecturers of Stuttgart University is situated centrally on the Stuttgart Vaihingen campus. You will love the contemporary wooden architectural design, as well as the view across two peaceful lakes. This building provides accommodation facilities for visiting lecturers and scientists, for anything from two weeks up to three months. There are 47 flats available in total, ranging from one-room flats up to a generous 4 rooms, so your family can accompany you too. You will find a supermarket and our canteen directly opposite. The institutes of the Vaihingen campus of the University of Stuttgart and the S-Bahn train station are both just a few minutes away on foot.
All flats are fully-furnished and have a fully-equipped kitchen. The rent is inclusive of all bills, as well as a weekly cleaning service and a two-weekly change of bed linen. Electricity and all other utilities are included in the rent.
In the case that several people stay in the flat, there will be a surcharge of EUR 5.00 per night per additional guests. Children under the age of 6 may stay free of charge.
1-room-flat:

1,5-room-flat:
approx. 36 m2, 2 beds
rent: € 624,- per month

3-room-flat:
approx. 75 m2, 3 beds
rent: € 1.100,- per month

3-room-flat:
approx. 85 m2, 3 beds
rent: € 1.269,- per month

4-room-flat:
approx. 85 m2, 4 beds
rent: € 1.269,- per month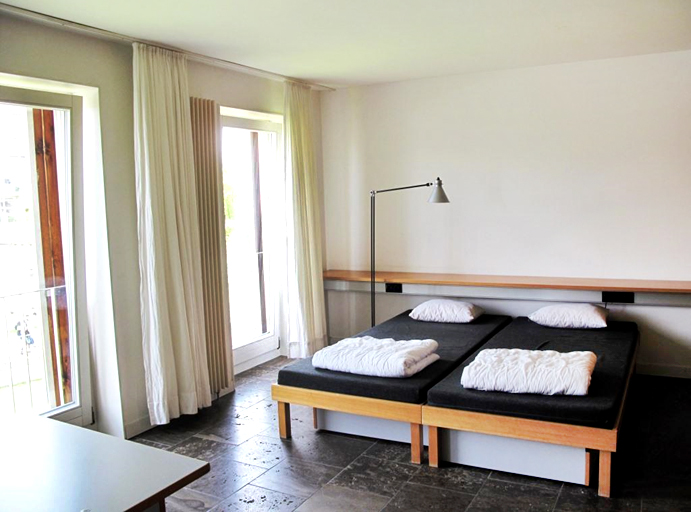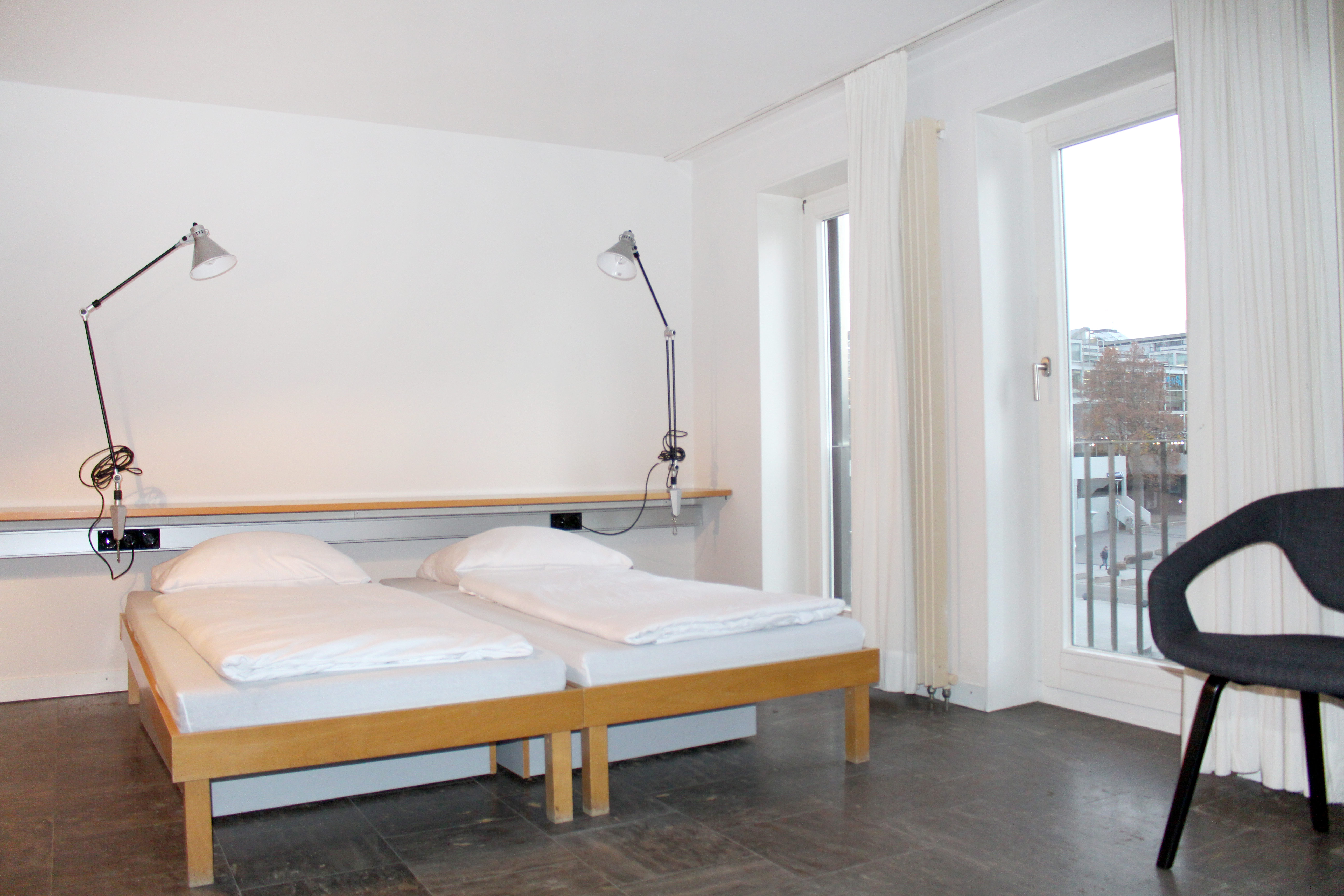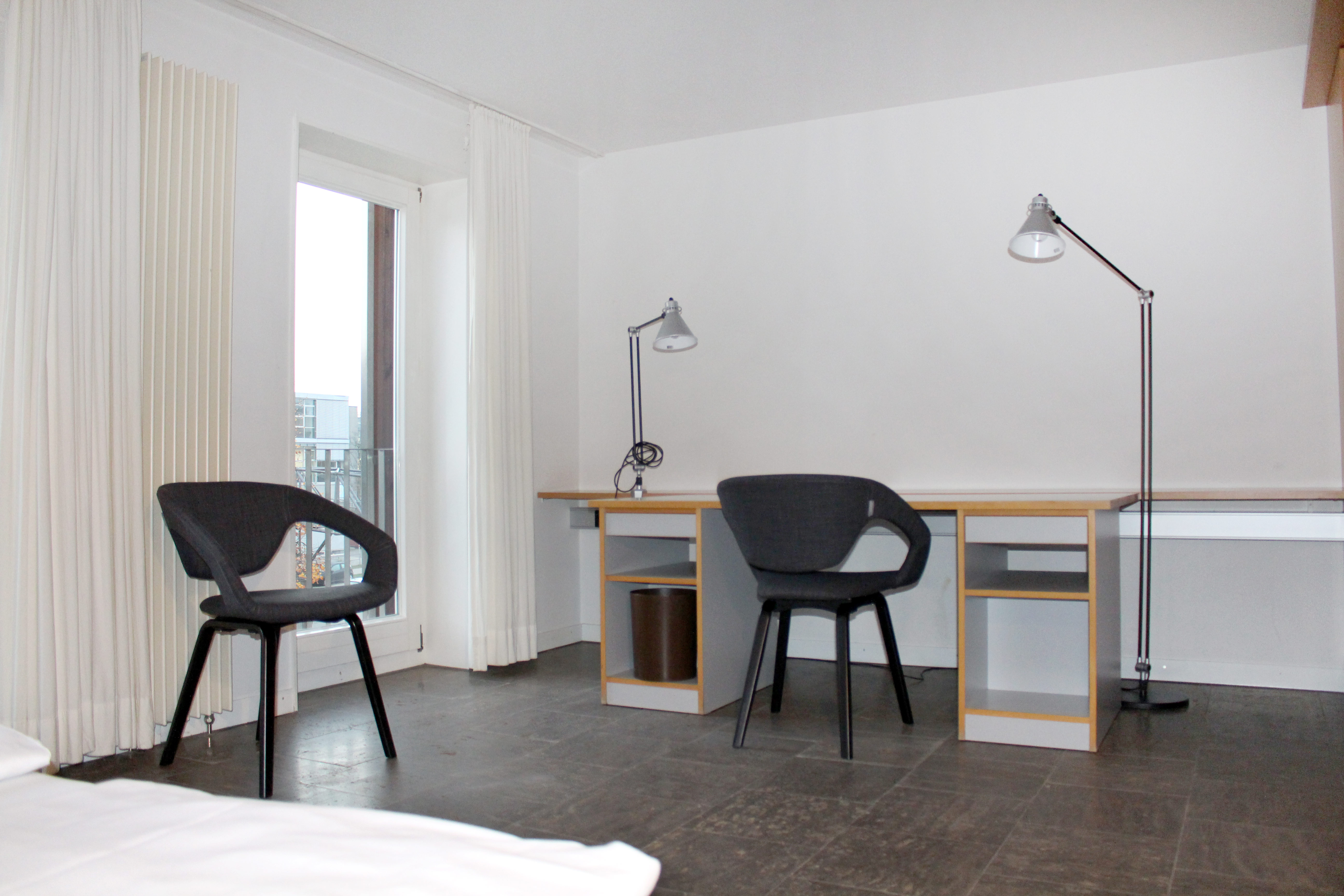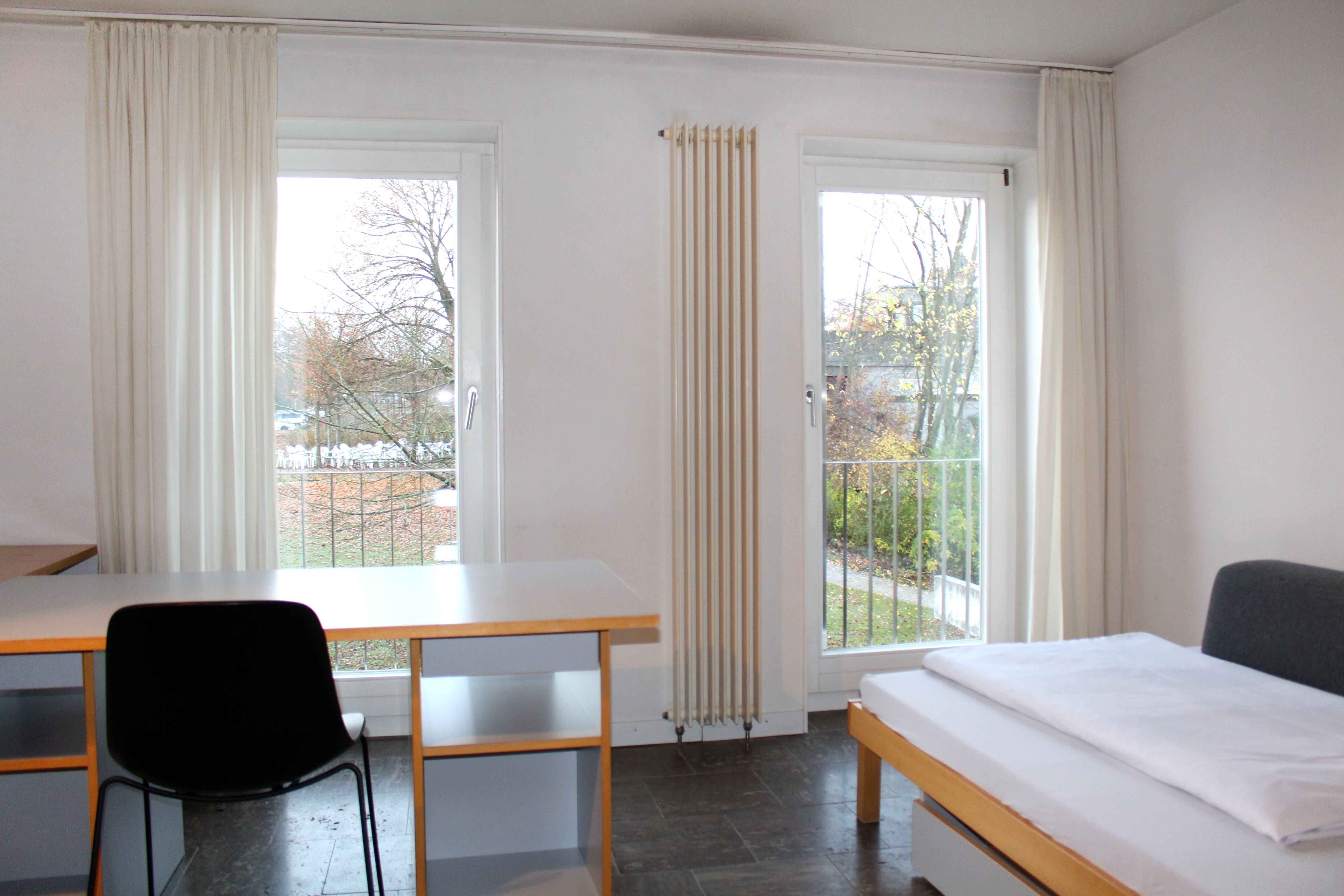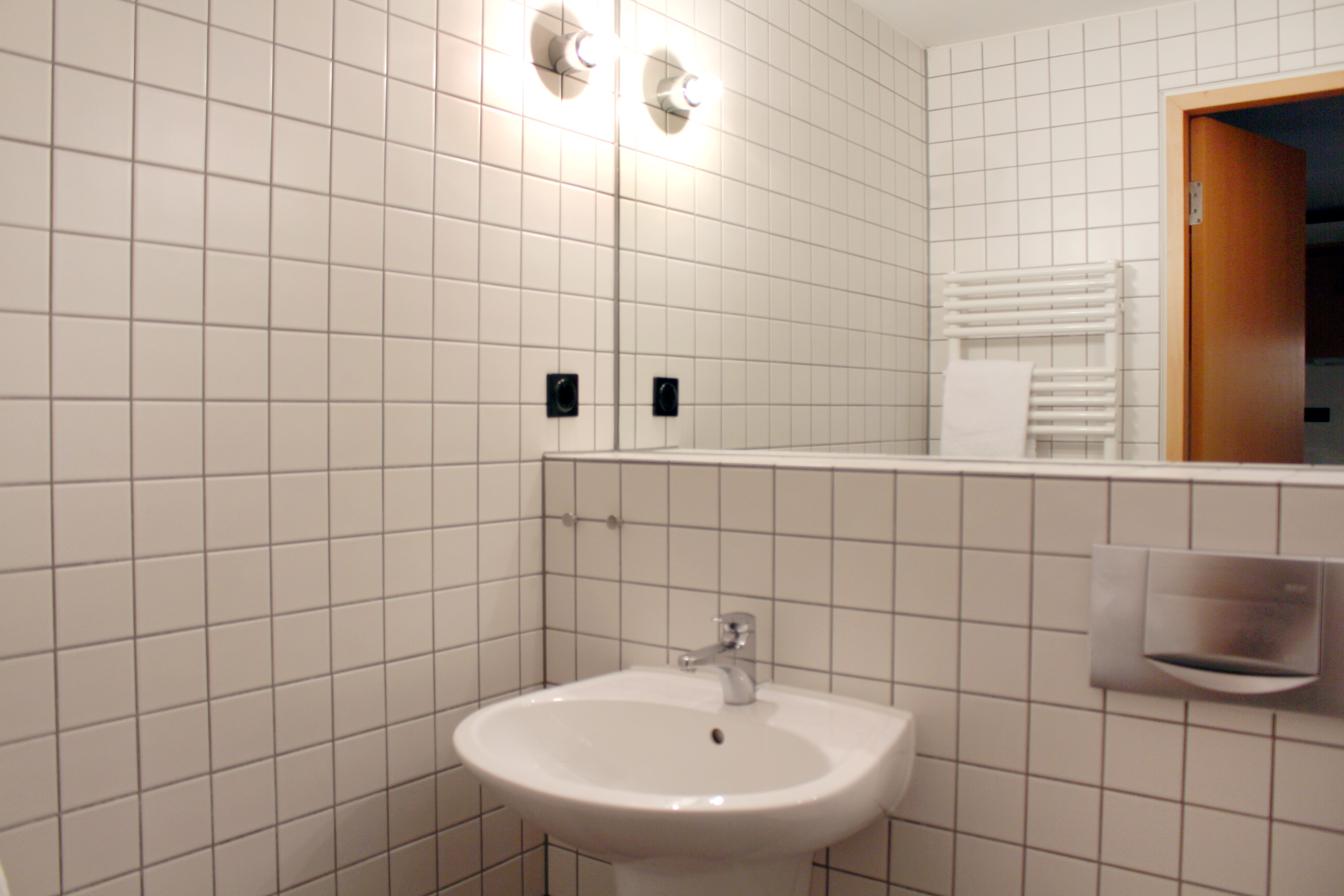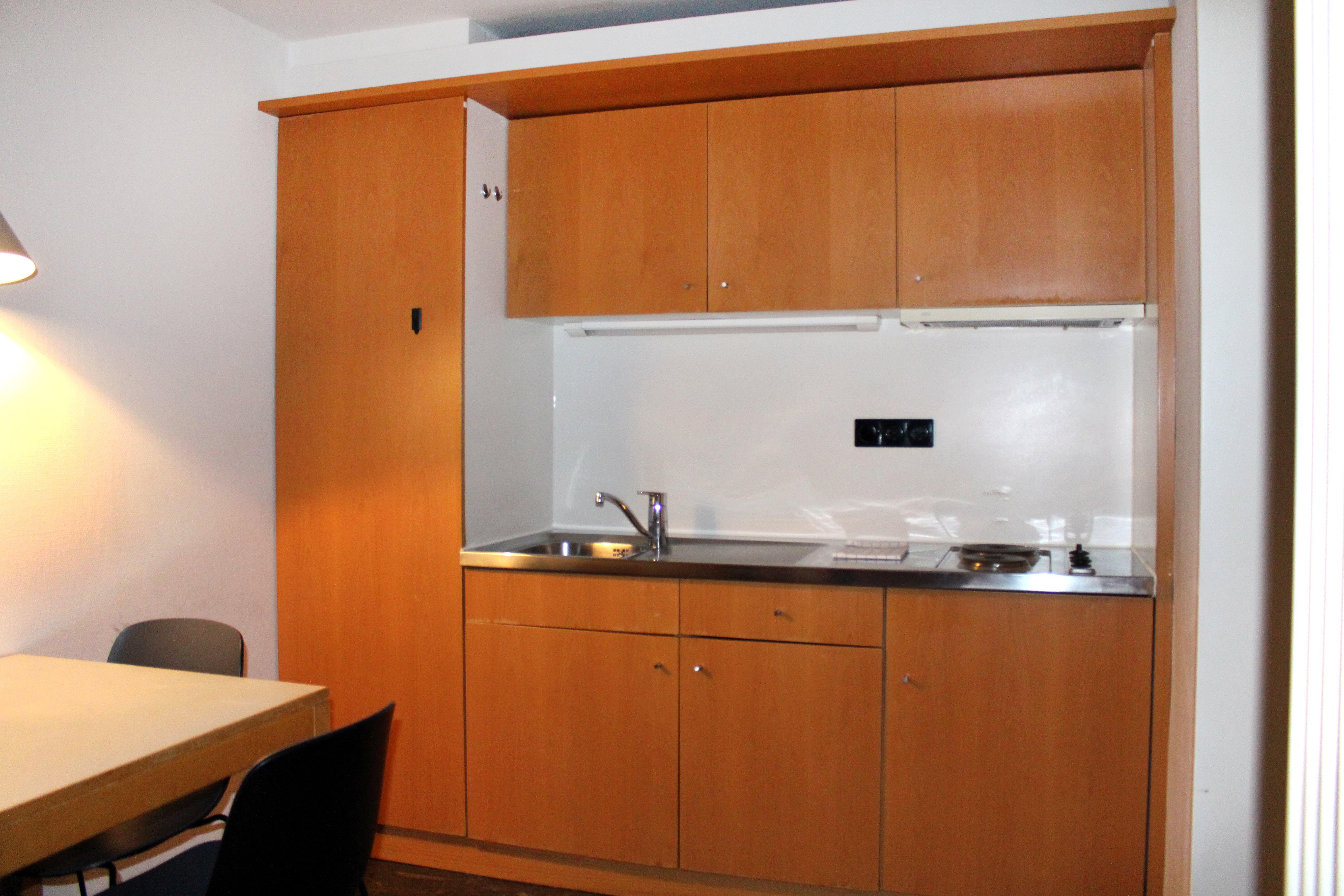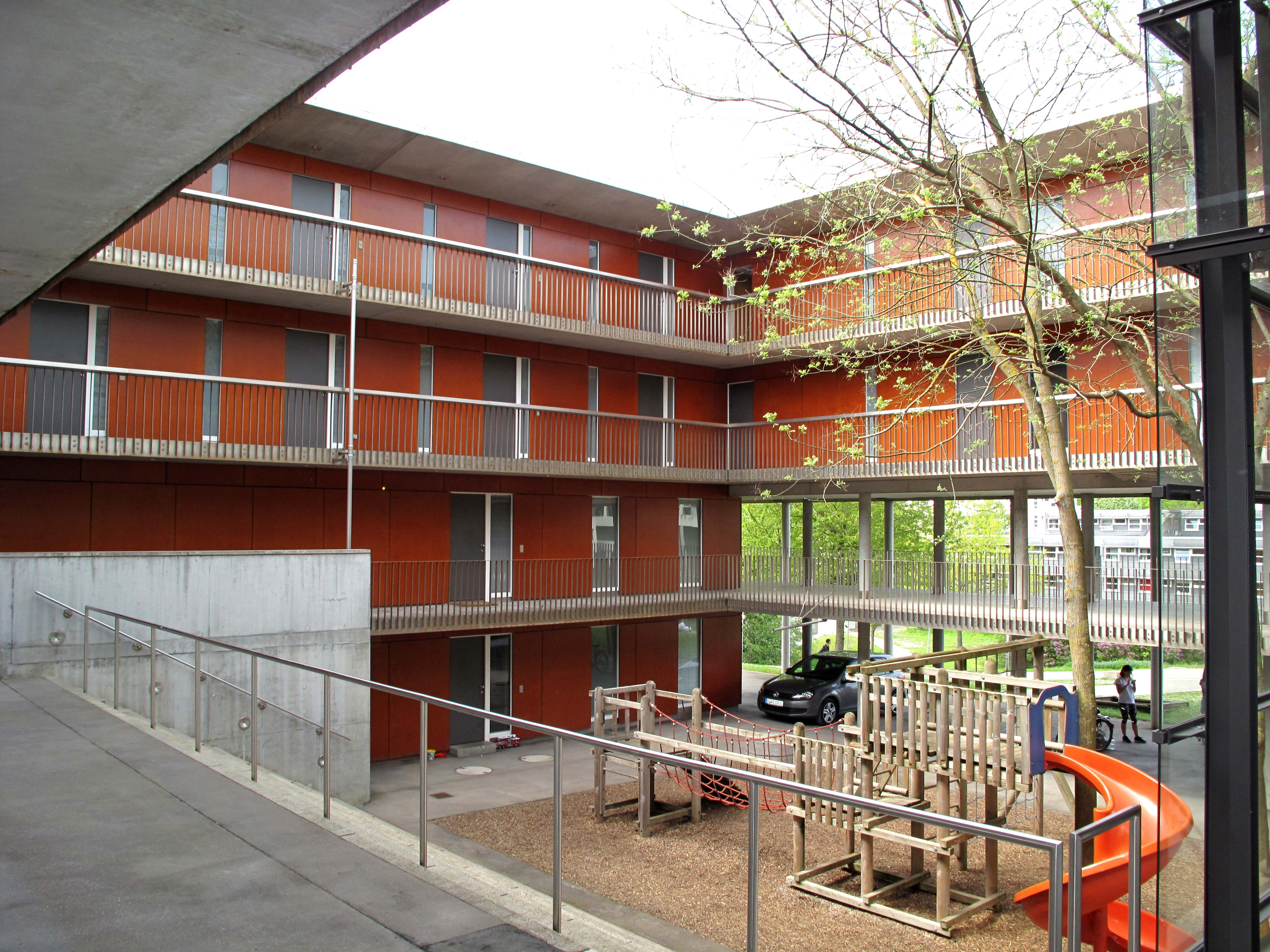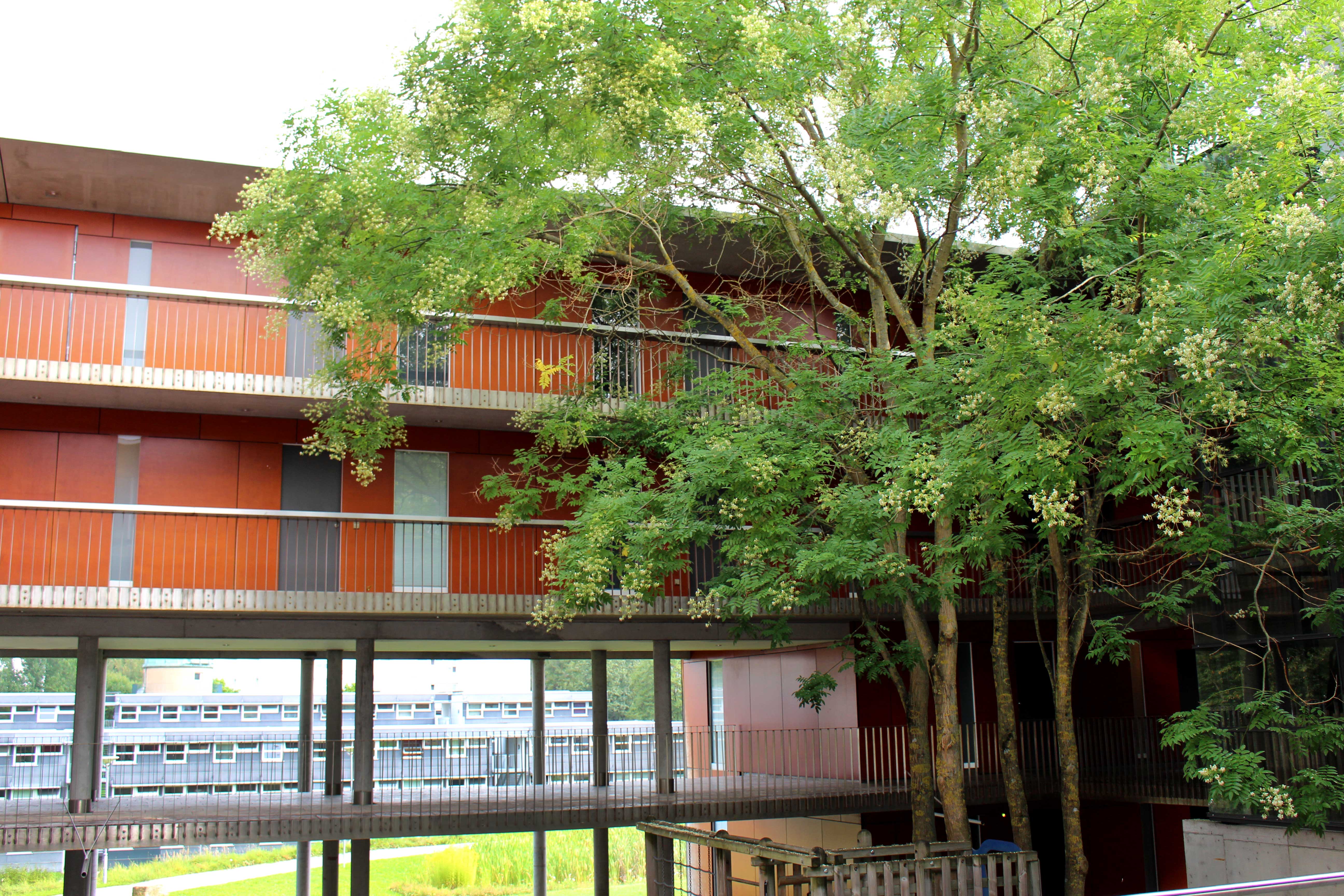 You will need to have an invitation from one of the institutes of Stuttgart University to make a booking in the Gastdozentenhaus. You can then book a flat by contacting:
Gastdozentenhaus
Pfaffenwaldring 54, 70569 Stuttgart-Vaihingen
S1, S2, S3
84, 746, 747, 748
Ruud Floor Hausverwaltung
Guest Lecturer House
Office address
Gastdozentenhaus
Pfaffenwaldring 54
70569 Stuttgart-Vaihingen